"Celebrations"- Octagon Quilters
Custom House Studios + Gallery are pleased to host "Celebrations" by the Octagon Quilters.
Exhibition runs from Thursday, 18th November until Sunday, 12th December 2021.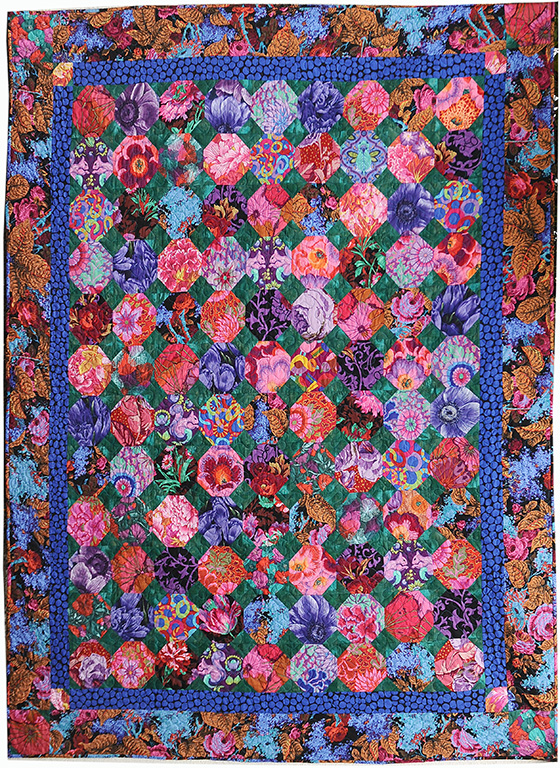 The Octagon Quilters are celebrating their 30th anniversary in 2021 with an exhibition of new work in the Custom House Gallery, Westport.

The group normally meet weekly to sew, participate in workshops and create pieces for our chosen charity of the year. We have exhibited regularly during Westport Arts Festival and at other venues throughout the County. Some of our members belong to the Irish Patchwork Society and the Quilters Guild of Ireland and have exhibited nationally and internationally.
Mater – Joanne Proctor
Custom House Studios + Gallery are pleased to host Mater by Joanne Proctor.
Exhibition runs from Thursday, 18th November until Sunday, 12th December 2021.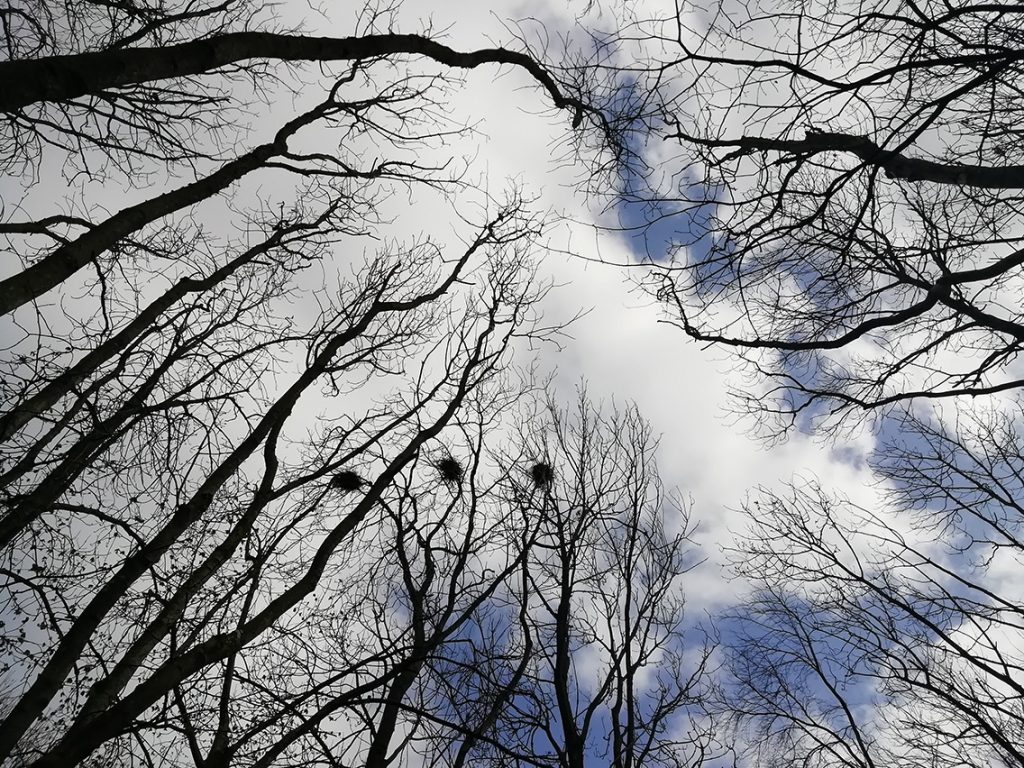 The title of the exhibition Mater, (Latin for Mother), references the loss of the artist's mother, who passed away at the Mater Infirmorum, Belfast, and the grief that unfolded, whilst also attempting to navigate the strange times we all found ourselves in throughout the lockdowns of 2020/2021. As a visual artist Proctor is known for creating myriads of small intricate marks with both traditional materials (e.g. ink on paper) and more unconventional explorations within the expanded field of contemporary drawing, namely her own hand-stitched human hair. The concept of time is inherent in her working processes, created through hugely laborious techniques that reference a multitude of sources, investigating the world around and within. This exhibition takes a somewhat difference approach, in exploring drawing, photographic and poetic text-based work, addressing life's systems, cycles, transitions and ephemeral nature.
Joanne Proctor is a visual artist based in Northern Ireland. She graduated from Ulster University, Belfast School of Art in 2008 with a First Class BA Honours Degree in Fine and Applied Art. Recent exhibitions have included Acquisitions Collection, Arts Council of Northern Ireland, Duncairn Arts Centre, Belfast (2019) Serial Aliquots, Georgian Gallery, Ards Arts Centre, Newtownards (2019) Dark, Darkness, R-Space Gallery, Lisburn (2017) Bristle: Hair and Hegemony, Highlanes Gallery, Drogheda, Ireland (2017) Paper, Table, Wall and After, International Exhibition Hall, National Taiwan University of Arts, Taipei, Taiwan (2015) and Gallery North, Northumbria University, Newcastle upon Tyne (2014-15) The Poetry of Form, Custom House Studios, Westport, Co. Mayo (2015) Little Kingdoms, Catalyst Arts, Belfast (2014) Line – An Ambiguous Journey, with touring locations at The Drawing Project, Dun Laoghaire (2013) Crescent Arts Centre, Belfast (2013) and Gerard Dillon Gallery, Culturlann, Belfast (2015).
Proctor was shortlisted for the Bank of Ireland Student Toradh Award (2008) and was the recipient of the F.E. McWilliam Fine Art Bursary (2009) Support for the Individual Artists Programme (SIAP) Award, Arts Council of Northern Ireland (2013, 2014, 2016) and was selected by the Golden Thread Gallery, Belfast to participate in their Artist Career Enhancement Programme (2014-15) and awarded an Oppenheim-John Downes Memorial Trust Award (2015) and Artist Career Enhancement Scheme (ACES) award by the Arts Council of Northern Ireland (2016-17).
Public collections include: Brooklyn Art Library, Brooklyn, New York; The Siena Art Institute, Siena, Italy; Arts Council of Northern Ireland and many private collections.