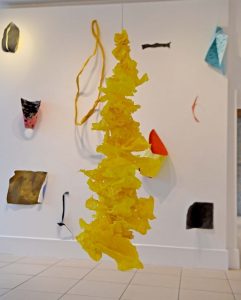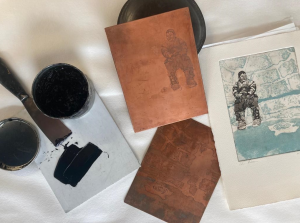 Introduction to Printmaking for 12-16 year olds (Free Workshop-booking essential).
Read More »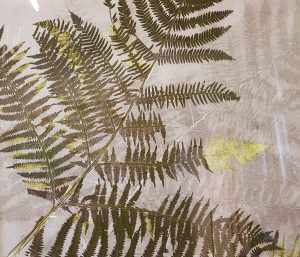 Printmaking Courses at Custom House Studios with artist Susie Quinn
Read More »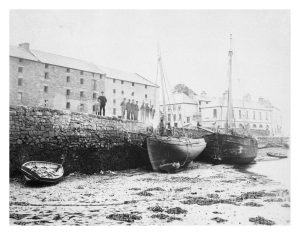 Summer Group Exhibition
Friday, 5th August – Sunday, 28th August 2022.
Read More »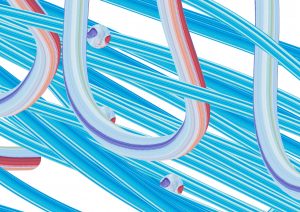 'Upstarter's Interspace' Thursday, 16th December 2021 – Sunday 6th February 2022 'Upstarter's Interspace', two augmented reality art works, by artists from Carrowbeg Enterprises, in association
Read More »

Custom House Studios with Mayo County Council will host an outdoor exhibition of contemporary sculpture at Westport Quay, Co. Mayo in Summer 2021.
Read More »