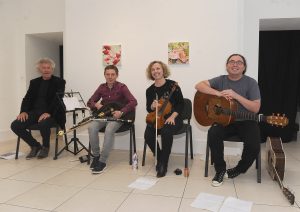 Join us on Culture Night for a full progrmme of events including music, poetry, artist talks, open printmaking studio. All welcome.
Read More »
Monotype/Monoprint (1st & 2nd Oct.)
Etching (15th & 16th Oct.)
Booking essential.
Read More »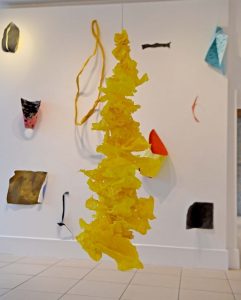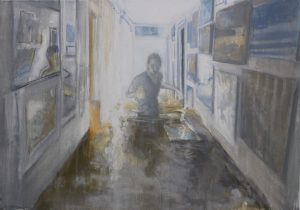 IMAGINE LIFE WITHOUT ART by Bernadette Kiely.
"Place and Pour, Surface Additions" by Elizabeth Archbold.
Exhibitions run from Thursday, 29th September until Sunday, 23rd October 2022.
Read More »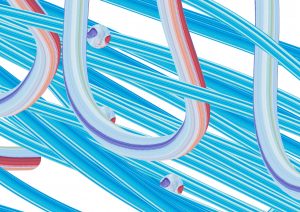 'Upstarter's Interspace' Thursday, 16th December 2021 – Sunday 6th February 2022 'Upstarter's Interspace', two augmented reality art works, by artists from Carrowbeg Enterprises, in association
Read More »

Custom House Studios with Mayo County Council will host an outdoor exhibition of contemporary sculpture at Westport Quay, Co. Mayo in Summer 2021.
Read More »